We are a team of gaming addicts that all share the same goal: to make money doing what we love. This is either playing, streaming, creating, or betting on video games.
Game Tutorials was set up to do exactly that. Our mission is to help others learn how to make a living playing Fortnite, betting on League of Legends, or developing their own games.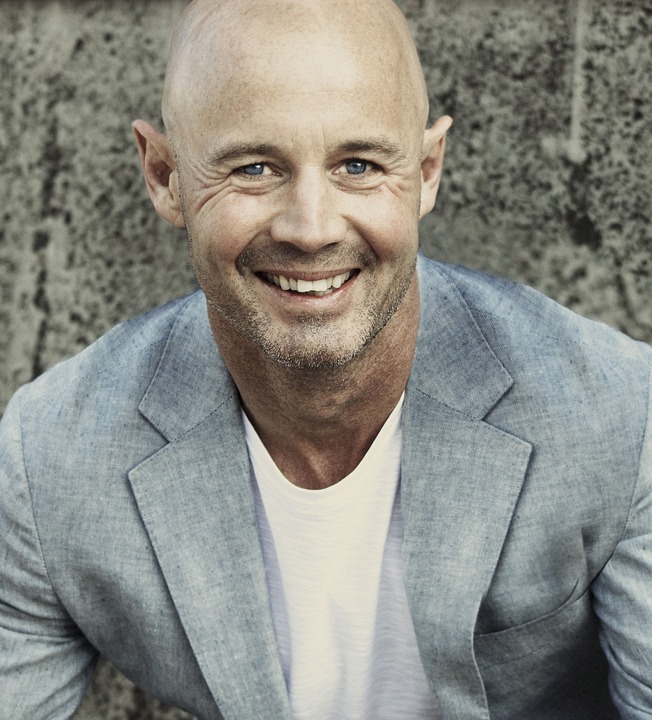 Felix McGeehan: Owner
Felix is the owner of GameTutorials.com. He lives in Sacramento and has been gaming for nearly three decades. Like many of you, he decided to make money from the thing he loves the most – video gaming.
Aside from gaming, Felix loves going to baseball games with his two boys and playing soccer at the weekends.
But mostly, gaming.